Satellite systems > Kathrein satellite systems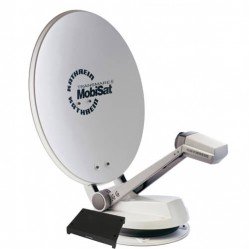 Kathrein is one of the world's leading manufacturers of professional satellite TV equipment and so you'd expect their mobile systems to work well. In fact, according to our customers who have them, the Kathrein CAP 900 series units beat every other system on the market as far as range is concerned. This could be because Kathrein themselves manufacture every component, from the dish to the LNB to the control electronics.
With everything designed to work together, maximum efficiency is the result.
Sign up to our newsletter