Specialist Products for Vehicles & Boats > 230V products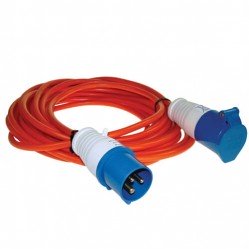 Even the most dedicated "off-gridder" sometimes needs - or at least, would like - to use appliances that require 230V. So we have a range of products to help make access to mains electricity as easy as possible.
Don't forget though: if you want 230V but you can't get access to shore power, you can always plug into one of our inverters which you can see if you click here.
Sign up to our newsletter