Interior Accessories > Air fresheners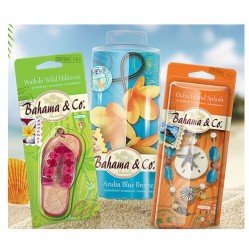 Air fresheners were one of the very first accessories that we sold and they haven't changed much in over 30 years. The main difference is that some of them are now designed to be almost as much a decoration as an air freshener.
Take a look at our range and, no matter how bad your vehicle smells(!), one of these should help to get things a little more fragrant.
Sorry, no products have been found
Sign up to our newsletter