NDS - Solar Power Monitors
Many regulators can be connected to a display panel / monitor or "solar computer" which will enable you to see exactly how your solar installation is performing and how your battery is responding. These monitors show both current activity & voltage and also keep a record of total energy generated. So you can work out when your panels have generated enough power to have paid for themselves!
Be aware that these monitors can only be connected to certain regulators. Check the regulator specifications to see which can be used with which monitor.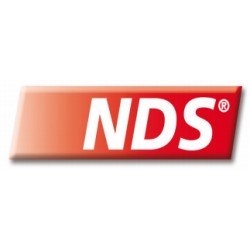 Sign up to our newsletter