If your business involves motorhomes, caravans, boats or specialist vehicles, we'd l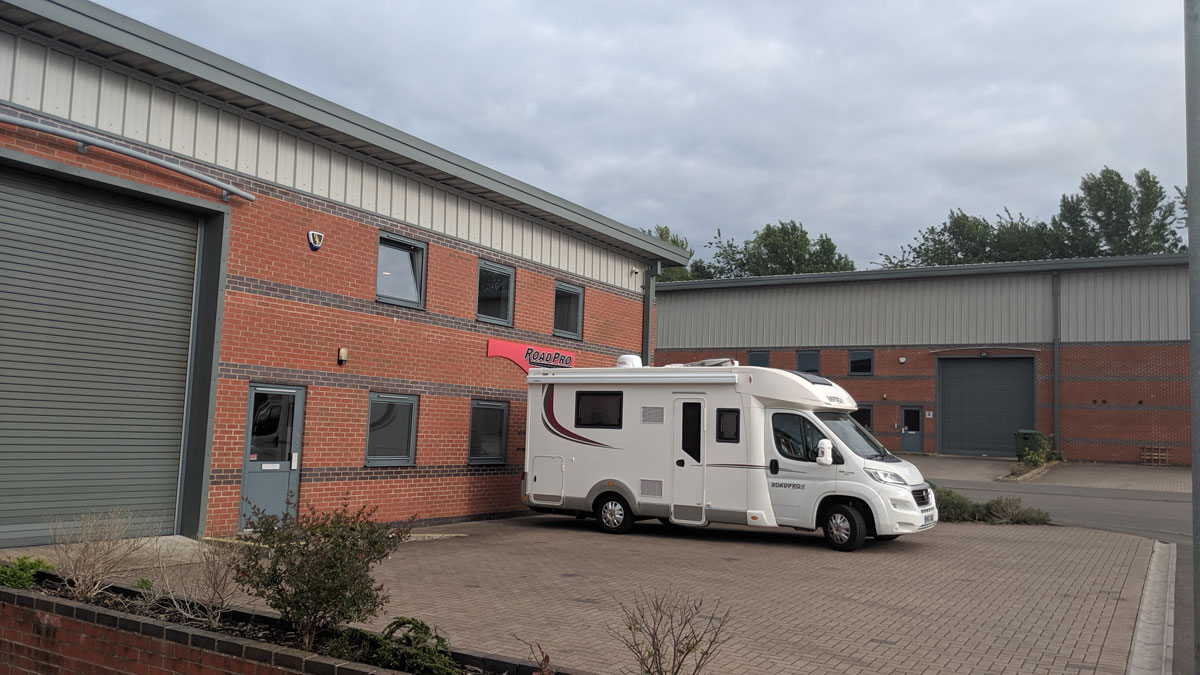 ove to hear from you.
We work with many manufacturers, dealers and installers throughout the UK and beyond, Take a look at our range of products and, if you see anything that you or your customers might be interested in, click here, complete the form, tick the box requesting trade terms and complete that form. We'll do the rest.
RoadPro is the specialist distributor in the UK for the following manufacturers: