12V / 24V Power & Distribution > Cable fuses. connectors & switches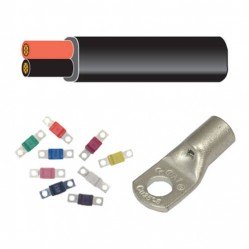 Many of the products that we sell require the use of cable, fuses, connectors and switches. So it's probably a good thing that we sell them too.
If you have a requirement for an item that you don't see here, please let us know. Click here to get in touch.