Specialist Products for Trucks & Buses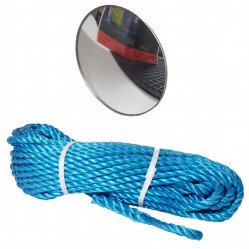 RoadPro started out in life many years ago as a small shop in south London called Truckers' Paradise and so we know a fair bit about trucks, trucking and truckers. Those were the days when every self-respecting trucker had a "rig, a twig and a C.B. handle." Convoy was a hit film and we sold LPs (you remember and, if you don't, Google it) by singers such as Red Sovine and Dave Dudley.
Things have changed a bit and our product range no longer includes LPs, strips of flags or posters of Peterbilts. Things are a bit more practical now with tachograph rolls and charts on offer as well as air conditioning and other specialised equipment. If you don't see what you want, let us know and we'll see what we can do.
Sign up to our newsletter