12V / 24V Products > GPS Navigation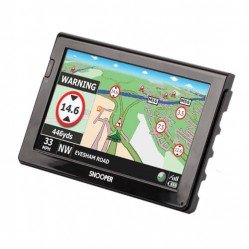 We've been selling GPS systems for almost 20 years and, apart from the price, they haven't changed as much as you might think. The latest ones have a lot more features though and there are models designed specifically with motorhomers, caravanners and truckers in mind.
The systems shown here offer a range of options. If you don't see what you need, let us know and we'll do our best to help.
Sorry, no products have been found